First developed by the US NAVY for Military Vessels still applied inhouse today. This lining method was developed in 1983 by U.S. Army Core of Engineers to resolve pipe perforation aboard navy ships and military assets. During the cold War, every ship had to be alert and able to effectively respond in a moments notice. Due to the harsh marine environments, pipes were failing under the chemical and mechanical constraints. Aircraft carriers requiring refits would be out of commission for months, costing $billions$. Thanks to the Air Vortex process, repairs can be completed in weeks and to a fraction of the cost. In 1988 the Naval Research Laboratory in Washington, DC approved this technology as the go to method for Military repairs on aging pipe systems. In the early 2000s the technology was approved for civilian use on specialized technical projects. By 2010s the technology was further developed and digitised in the U.K. applying new and patented improvements only Attested holds.
Attested was formed in 2018 by a few veterans of the industry who using Air Vortex can achieve what chemicals and mechanical machines could not. Resulting in pipe remediation while minimizing disruption, downtime, and at the same time greatly extending system lifespan.
We are a group of expert engineers with our own patents, developed and based on our experience. This allows us to create highly specialized tools to improve, optimize, and maintain pipe systems.
David is a chemical engineer with 50 years in the Manufacturing Industry who did pioneering work in predictive maintenance technologies. After gaining experience managing paper plants in the USA, he established International Paper in Eastern Europe and Russia. He restructured eight failed mills into state-of-the-art concerns. David also improved and implemented new technologies in paper production, alcohol warehousing, manufacturing, and distribution.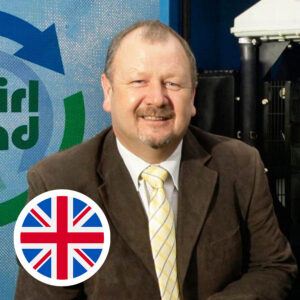 Richard is an ASME Pipeline Engineer with four decades of pipeline experience, having completed 80,000km of pipeline projects in Oil & Gas. He has also designed an impressive handful of patents in present use today in the pipeline industry. In addition, he is a licensed pressure testing educator, graduating over 800 pipeline engineers worldwide. Richard originates simple yet innovative ways to improve pipeline maintenance and testing. A highly respected innovator, he continues to write the standards for Oil & Gas pipeline testing and commissioning.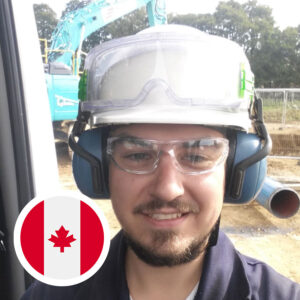 Nick is a pipeline engineer with 15 years of coating experience modernizing the processes first created by the United States Navy. He is a fully certified Oil & Gas pipeline commissioner for transnational main lines. Nick is an experienced hands-on technician who also manages technical sales and support.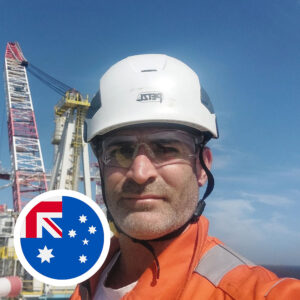 Safety & Security Director
Daniel is a qualified marine biologist with twenty years of experience in health & safety, security, and construction management. He demonstrates a superlative history of working on LCVs, HLVs, barges, semi-subs, installations, shipyards, pipelay vessels, and super yachts. Additionally, in the last two years, Daniel has focused on oil & gas installation and renewable energy maintenance.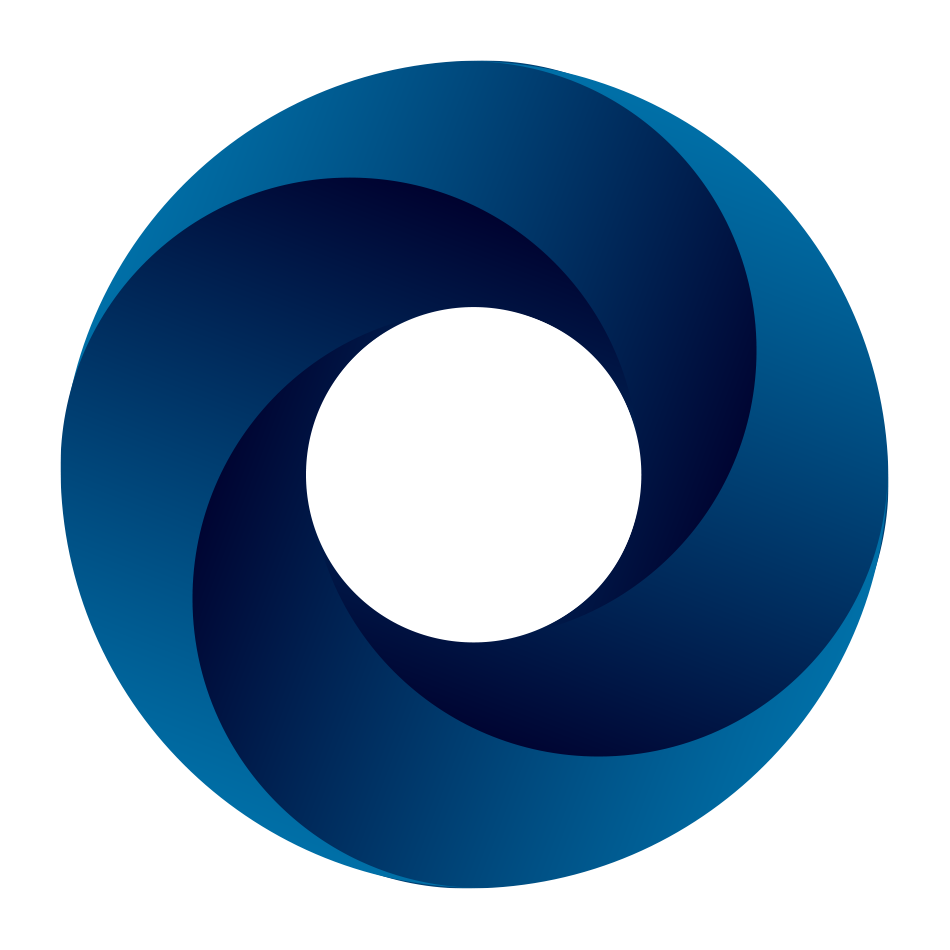 Vessels experience serious degradation of pipe systems due to abrasion, erosion, corrosion and general wear and tear. We offer solutions resulting from years of diverse engineering expertise to restore, preserve, and optimise pipe system lifecycles. Cleaned and lined pipes provide a non-corrosive barrier between the host pipe and medium flowing, greatly reducing friction and energy loss.